Sooo....
I'm doing a ton of laundry today, right? And I open up the dryer and pull out my coat and *clunk*, out pops this: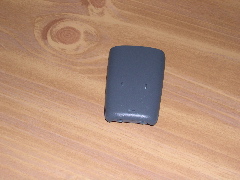 ...and I think to myself, "Hmm... That's odd. That looks like a battery for a phone or something."
And then...
I realize.
Batteries for phones are usually attached to...
Phones.
Uh-oh.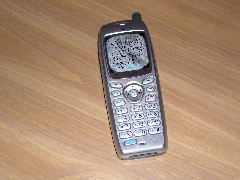 So, uhh... I guess it's time for a trip to the Sprint store tomorrow. =)
Share on Facebook